Welcome
Featured Events
3/29-4/1/23
Environmental Film Festival at Yale
3/31/23
Children's Clothing Swap
3/31-4/2/23
New Directions in Environmental Law
Featured Articles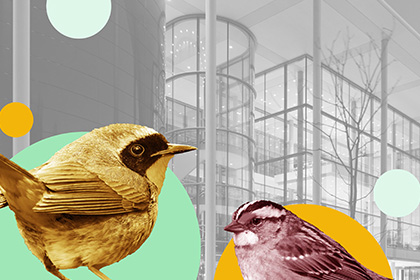 Building a Bird-Friendly Yale, with Campus as a Living Lab
A project funded by the Planetary Solutions Project aims to accelerate bird-friendly design.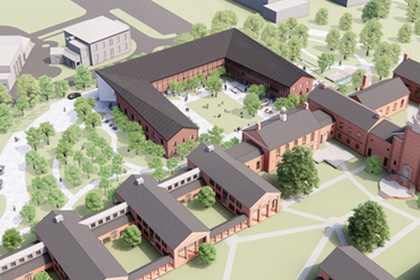 Yale's 'Living Village' and Architecture for the Future
A podcast interview with living buildings pioneer Jason F. McLennan.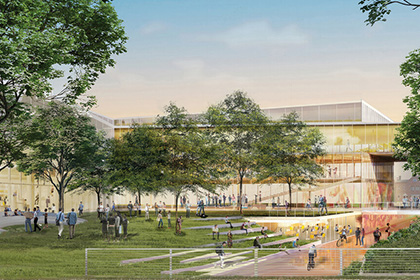 Lower Hillhouse Avenue Projects to Boost Sustainable Building
Structures will harness geothermal energy and conform to zero-carbon-ready building standards.
Featured Content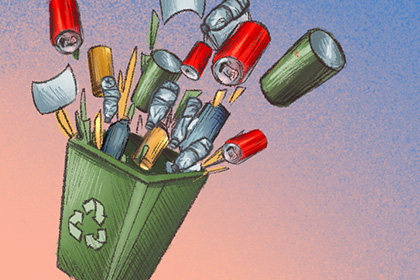 How recycling works at Yale—and how we can all do it better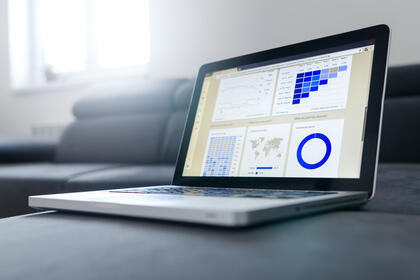 Interactive graphics charting Yale's progress on sustainability goals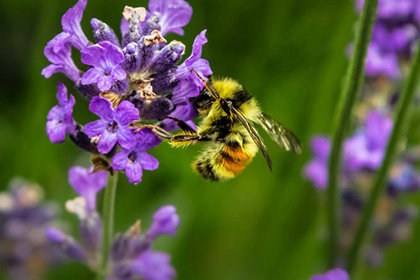 Yale Planetary Solutions Project
Addressing the biodiversity and climate crises through research, education, and engagement.
Yale Community Climate Stories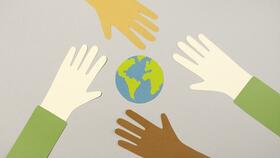 We've collected stories from around the world about how climate change has affected the places that matter most to the Yale community and what we as climate leaders are doing to respond. Explore Yale's collective local climate action in our interactive map.
Want More Like This?

Subscribe to our newsletter to get a roundup of Yale sustainability news delivered straight to your inbox.