Welcome
Featured Events
4/27/23
Educating for the Antropocene
Featured Content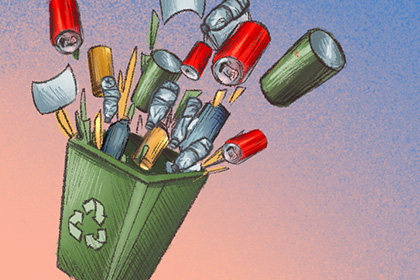 How recycling works at Yale—and how we can all do it better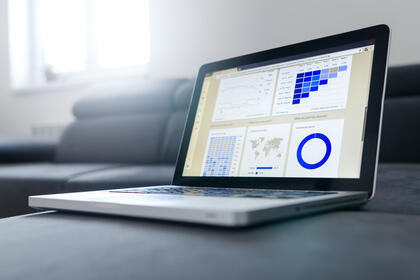 Interactive dashboards charting Yale's progress on sustainability goals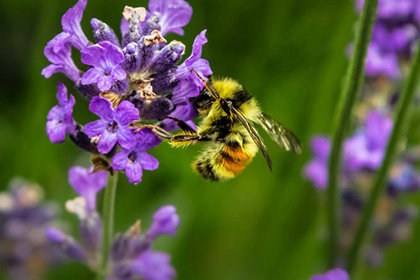 Yale Planetary Solutions Project
Addressing the biodiversity and climate crises through research, education, and engagement.
Yale Community Climate Stories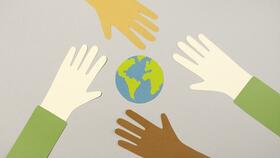 We've collected stories from around the world about how climate change has affected the places that matter most to the Yale community and what we as climate leaders are doing to respond. Explore Yale's collective local climate action in our interactive map.
Want More Like This?

Subscribe to our newsletter to get a roundup of Yale sustainability news delivered straight to your inbox.