Welcome
Featured Event Recordings
4/19
Yale Alumni Association
4/21
Yale Center for Business and the Environment
Featured Articles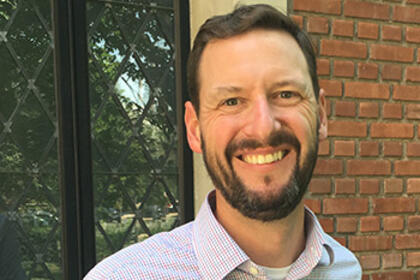 How We Achieved Our Goal: Power Cogeneration
Samuel Olmstead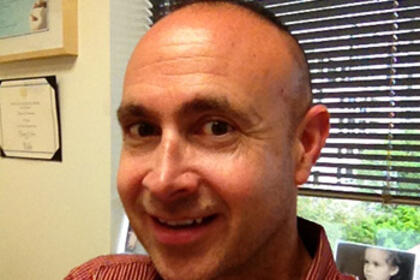 How We Achieved Our Goal: Energy Usage
Thomas Downing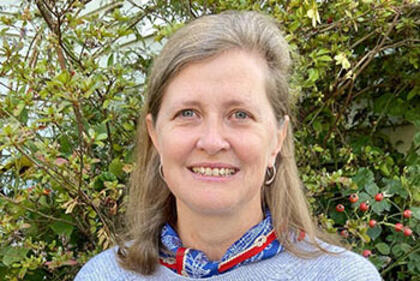 How We Achieved Our Goal: Infrastructure
Kristina Chmelar
Featured Content
Sustainable Fashion Guide (Yale Sustainability)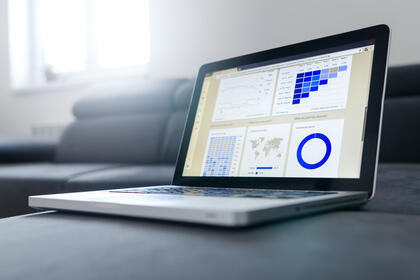 Yale Sustainability Data Hub (Yale Sustainability)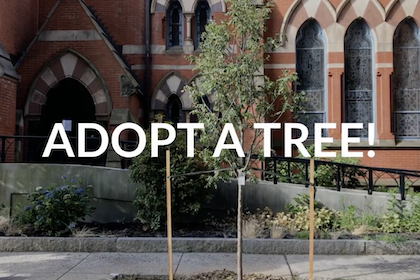 Adopt a Tree! (Urban Resources Initiative)
Yale Community Climate Stories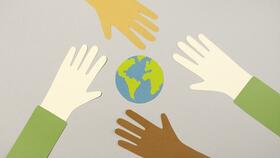 We've collected stories from around the world about how climate change has affected the places that matter most to the Yale community and what we as climate leaders are doing to respond. Explore Yale's collective local climate action in our interactive map.
Want More Like This?

Every week we gather all things sustainability in a single e-newsletter.  Subscribe for your weekly dose of sustainabilty at Yale, straight to your inbox.